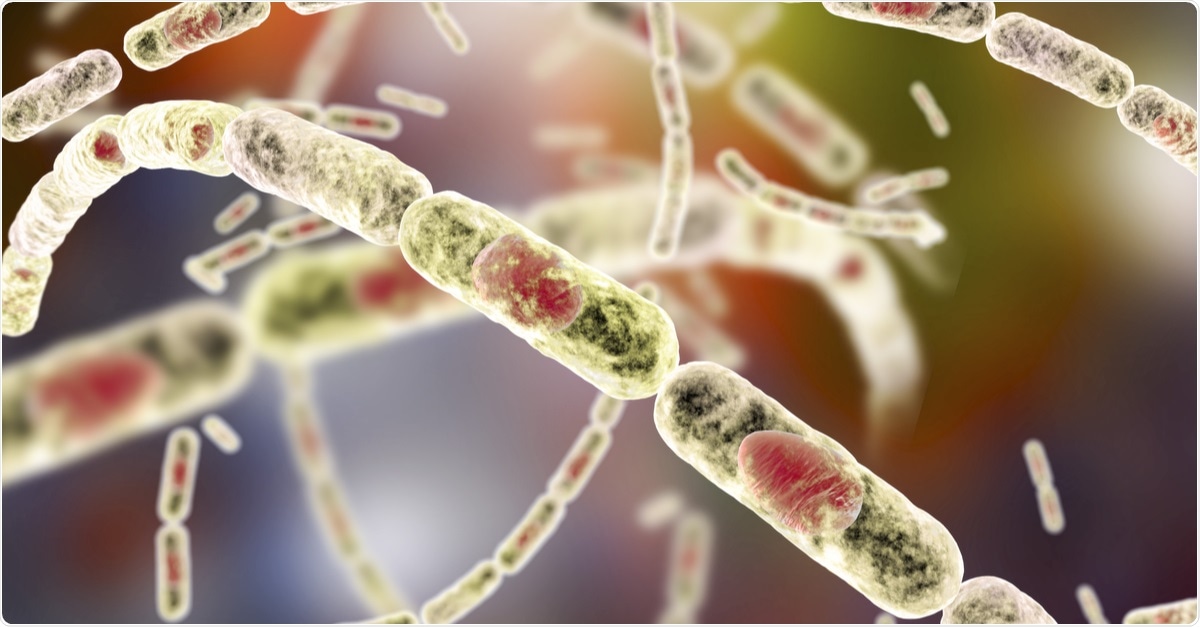 Anthrax
Fast Facts:
– From a bacteria: Bacillus anthracis
– Found naturally in the soil
– Not contagious
– Humans can contract it from infected animals
– Can be vaccinated against it
– About 2,000 cases a year
– Fatality rates depend on method of contraction
– Famous for the 2001 anthrax attacks in the USA
Anthrax is an infection caused by a bacteria called Bacillus anthracis. It's found naturally in soil around the world and mostly infects animals when they breathe or ingest spores. If people come in contact with an infected animal or contaminated animal product they can become infected when spores get into their system. Like any bacteria they then multiply and spread in the body producing toxins and causing severe illness.
Anthrax can be contracted by breathing in spores, eating contaminated food/water or via a skin cut. It can take a day to over two months before symptoms show. Skin infection shows as a small blister with swelling that becomes an ulcer with a black centre. Stomach form shows as gastroenteritis. Inhalation is the most deadly form, presenting with flue like symptoms (fever, chest pain, shortness of breath) which doesn't get better and then your respiratory system collapses.
Treatment includes a two-month course of antibiotics, and possibly antitoxin. Most people recover from the skin infection (about 25% fatality rate if no treatment), intestinal infection is around 25% to 75% while inhalation has a death rate of up to 80%, even if treatment is given.
Anthrax has been weaponised by a number of countries, starting when Nordic rebels used anthrax against the Imperial Russian Army in Finland in 1916.
In 2001, starting a week after 9/11, and lasting for several weeks, anthrax contaminated letters were sent to news media outlets and two Democratic senators. Five people were killed and 17 infected. The FBI said the investigation into the letters was "one of the largest and most complex in the history of law enforcement".
While it was never conclusively determined who conducted the attacks, the FBI closed its investigation in 2010 concluding Bruce Ivins, a scientist in the government's biodefense laboratory at Fort Detrick, was responsible. Ivins committed suicide in 2008 after he was declared the sole culprit based on DNA evidence leading to an anthrax vile in his lab. There has been doubt over this evidence, however the FBI have stated there were a combination of factors.
A scientific experiment performed by a high school student, later published in the Journal of Medical Toxicology, suggested a domestic electric iron at its hottest setting (at least 400 °F (204 °C)) used for at least 5 minutes should destroy all anthrax spores in a common postal envelope.
References:
https://en.wikipedia.org/wiki/2001_anthrax_attacks
https://www.wired.com/2006/08/the-best-deadly-poisons-ingested-or-inhaled/
https://www.cdc.gov/anthrax/basics/index.html
https://en.wikipedia.org/wiki/Anthrax