Death Cap Mushroom
Fast facts:
– Amatoxin is the toxic compound
– Lethal in small doses
– Often found under/near oak trees
– Heat doesn't destroy the toxin
– Causes organ damage, particularly liver and heart
– Native to Europe and parts of North Africa
– Feral species in the Americas and Australia
– Cause of 90% of fungus related deaths
– Death cap mushrooms were responsible for the deaths of composer Johann Schobert and Roman emperor Claudius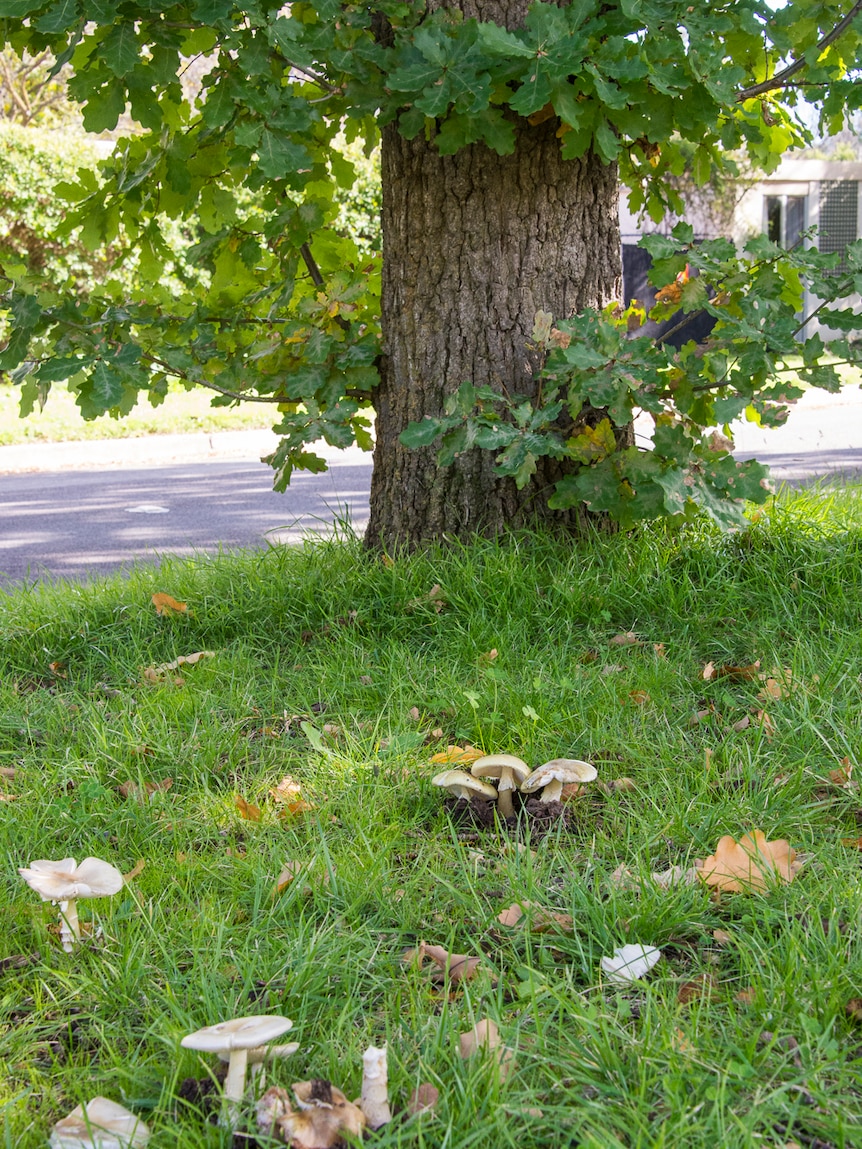 Death cap mushroom, Amanita phalloides, originated in Europe and parts of North Africa, however, thanks to the shipping of timber and live seedlings around the world, it has spread to the Americas (most common in California) and Australia (most common in Canberra – thought to have arrived with the importation of oak trees).
The toxin (amatoxin) takes a number of days to kill. The toxin needs to be ingested, but every part of the mushroom is toxic, and there is no preparation or cooking method that will remove it. Symptoms appear between 6 and 24 hours after eating the mushroom (usually nausea, vomiting and diarrhoea). The problem is, those who are poisoned usually improve after a day or two, giving a false impression of recovery. But by that stage the toxin can have caused serious liver damage which can be fatal. This is another poison where the victim is conscious throughout what is a horrid death.
In Australia, fatalities from the mushroom have been mostly in the Chinese community as the Chinese straw mushroom (safe to eat) looks very much like the death cap.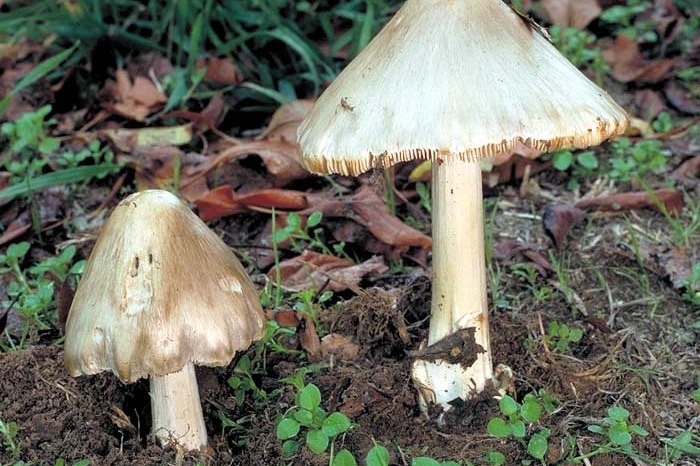 Four people in Australia have died from eating death cap mushrooms since 2001 with a further four becoming seriously ill. The 2012 New Year's Eve incident in Canberra involved a respected chef, Liu Jun, who worked at a Chinese bistro. He was a fan of foraging and fresh food and used his local finds to prepare a private dinner for friends after the official New Year celebrations ended. He and one of his guests died a few days later waiting for liver transplants. A third guest recovered, not having eaten as much of the stir-fry that contained the poisonous fungi.
Deaths from the mushroom have occurred historically, including homicide:
– Agrippina, wife of Roman Emperor Claudius, is believed to have plotted to poison her husband by including the deadly fungus in a meal.
– It is very probable that the death in Vienna, in 1740, of Holy Roman Emperor Charles VI was the result of poisoning by death cap mushrooms.
– Composer Johann Schobert died after eating the poisonous mushrooms that he insisted were edible.
References:
https://en.wikipedia.org/wiki/Amatoxin
https://www.abc.net.au/news/2014-04-30/death-cap-mushroom-facts/5420764
https://australianfoodtimeline.com.au/death-cap-mushrooms/
https://en.wikipedia.org/wiki/Johann_Schobert
https://www.first-nature.com/fungi/amanita-phalloides.php
https://www.wired.com/2006/08/the-best-deadly-poisons-ingested-or-inhaled/
https://www.canberratimes.com.au/story/7077537/death-cap-mushrooms-spotted-in-the-act/